We welcome you to this conference and look forward to your participation.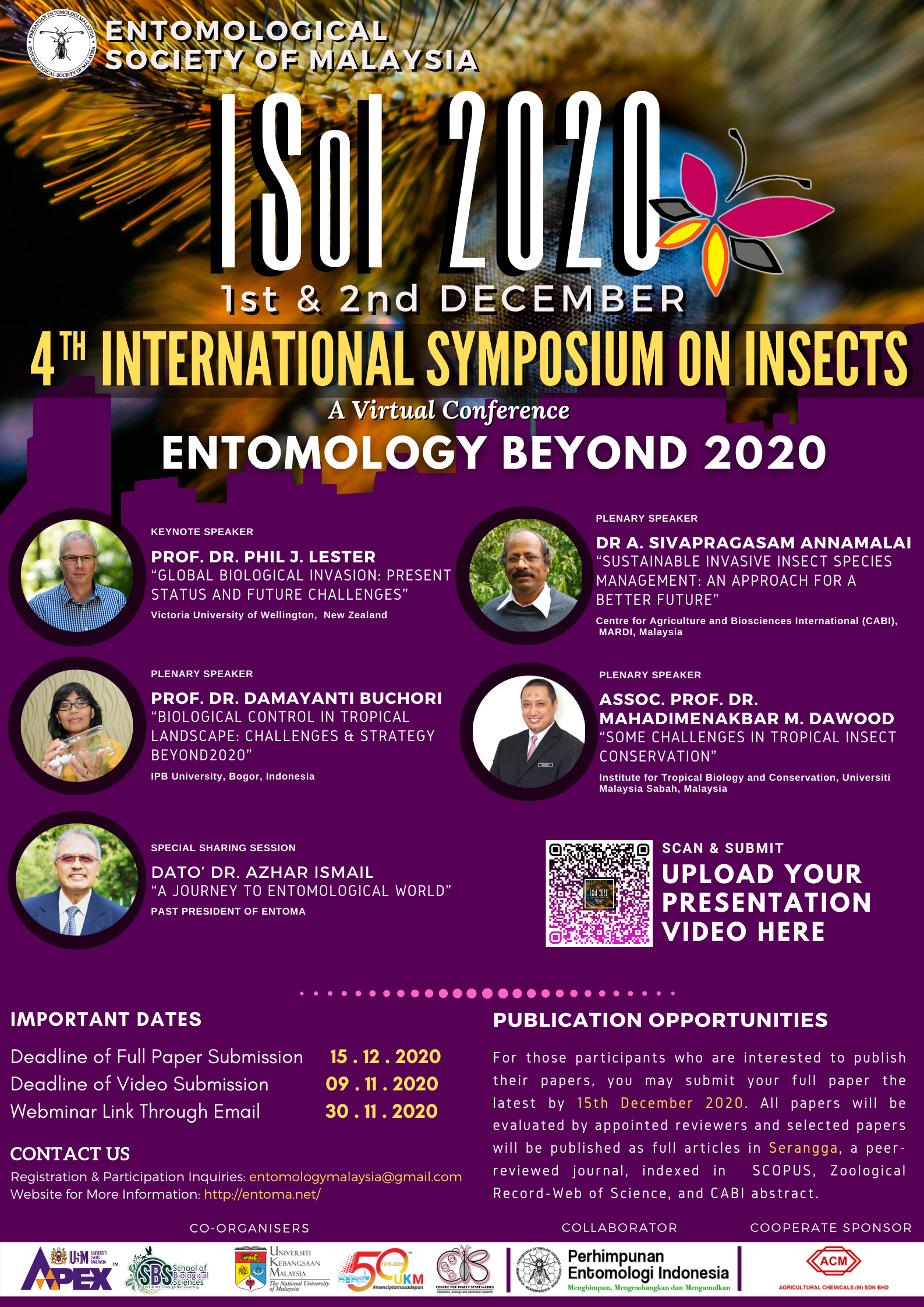 Please refer to the presentation guidelines :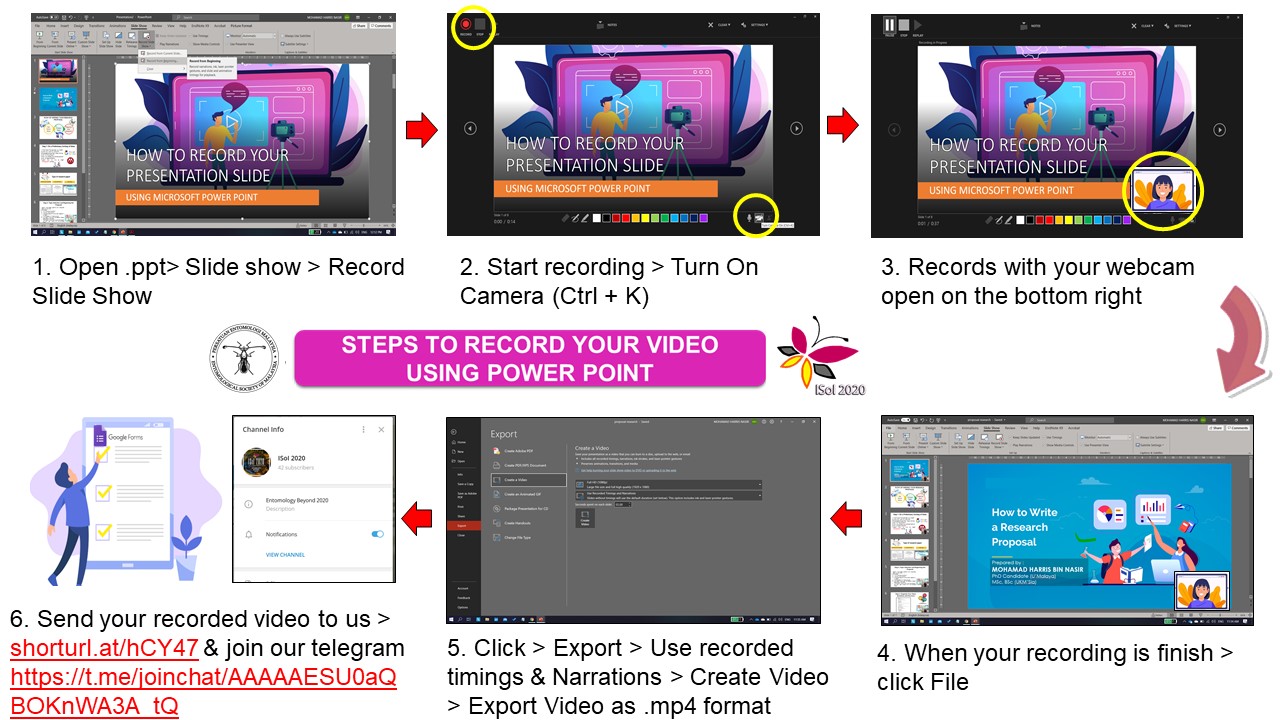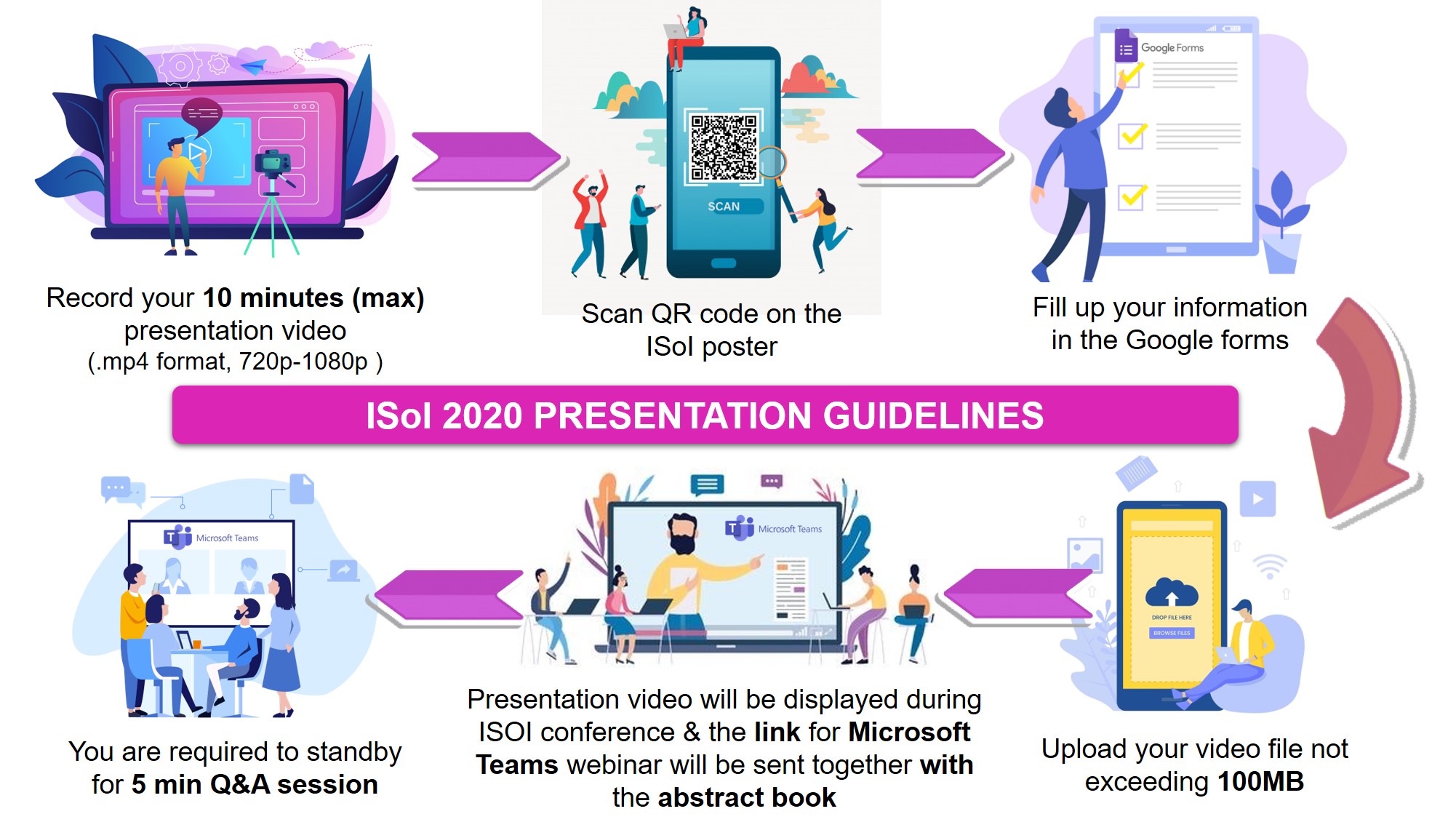 The Entomological Society of Malaysia (ENTOMA) is recognized as the centre of excellence in sharing and exchanging knowledge for the development and advancement of education and research in Malaysia and abroad.
Promoting entomological knowledge to the public through close collaboration with local and international entomologists, universities, government agencies, schools, related private sector and non-governmental organisations (NGOs).